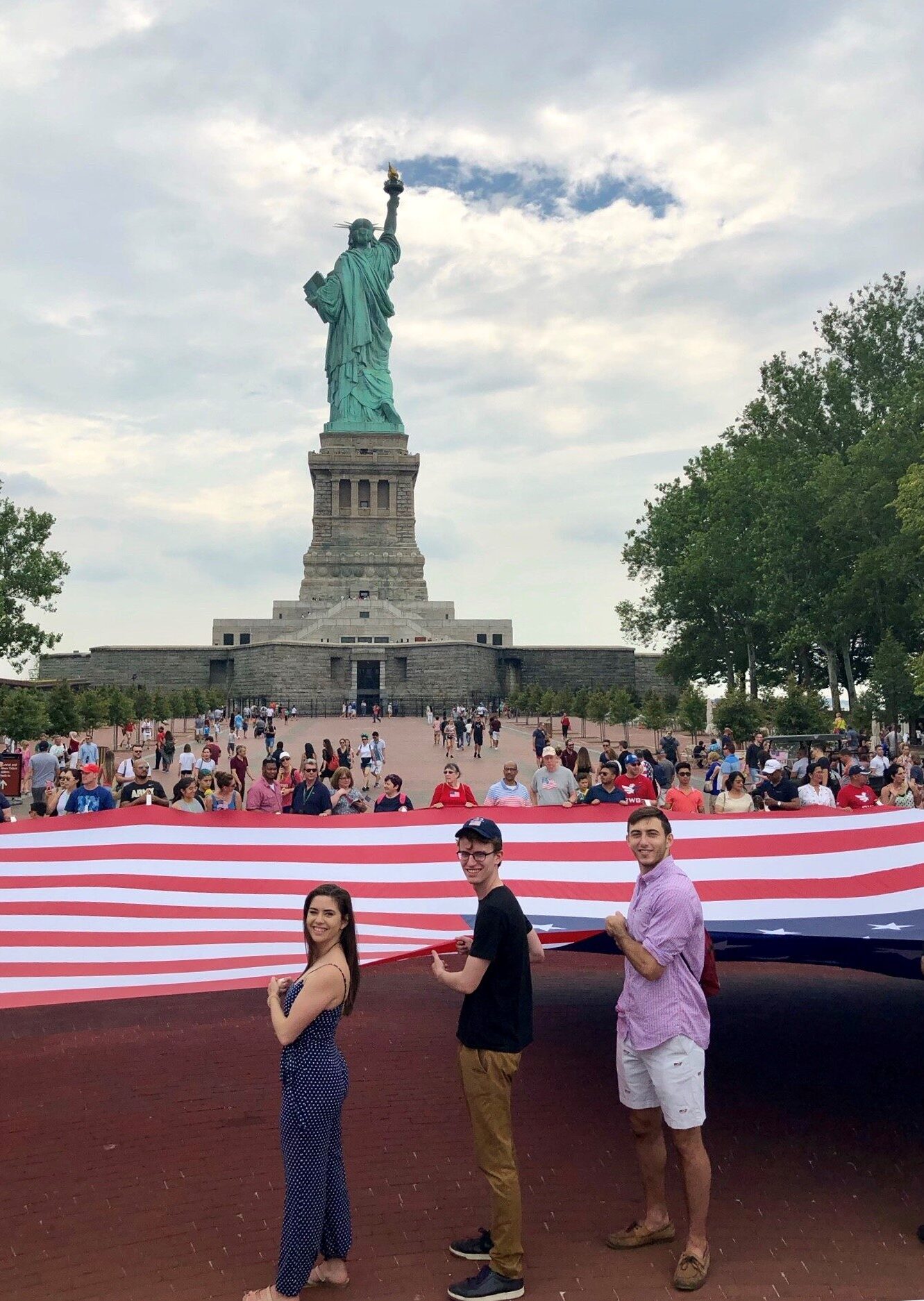 Please support our work to ensure veterans get the resources they need.

VAP's team keeps veterans and their families in their homes, fights for their access to health care and benefits, applies for discharge upgrade applications to remove barriers to the VA, employment opportunities, and more.

All of our services are free and your donation is 100% tax deductible.
THANK YOU FOR YOUR SUPPORT!